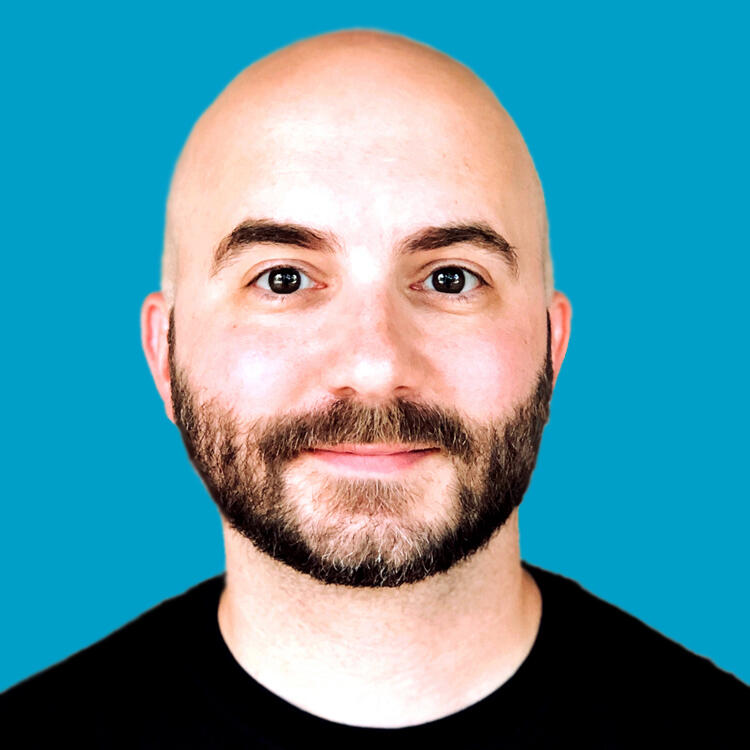 DANIEL J. McLEAN
Voice actor & singer-Songwriter
ANIMATION • VIDEO GAMES • AUDIO DRAMAS
COMMERCIAL • PROMO • DUBBING
Remote voice talent w/ a broadcast quality home studio.
Husband and Dad. Total geek.
---
CHARACTER DEMO REEL :
COMMERCIAL DEMO REEL :
SINGING DEMO REEL - DISNEY© COVER SAMPLES :
---
CURRENT ANIMATION / INTERACTIVE VISUAL REEL:
SUPER SNAPPY (NOWWA / GAMEBOP) LAUNCH PROMO:
REMOTE STUDIO SETUP:
ROCKWOOL-INSULATED & FOAM-TREATED LARGE WALK-IN
DEDICATED HIGH-SPEED ETHERNET
SENNHEISER MKH 416 MICROPHONE
SSL 2 AUDIO INTERFACE
iMAC SYSTEM | LOGIC PRO
FIRE HD TABLET
SENNHEISER HD 280 PRO HEADPHONES
STUDIO ENVIRONMENT SAMPLE (RAW):
AVAILABLE VIA:
SOURCE-CONNECT
ZOOM
SKYPE
DISCORD
(ALSO EXPERIENCE WITH SESSIONLINKPRO)
---
Singer-Songwriter
Before I crashed into / fell in love with voiceover, I spent some years writing, recording and performing songs with original bands.BANDS: The Delivery (Piano Pop Rock) | Atkins Lane (Indie Rock) | Wall Street (Punk Rock)I have added a playlist here to showcase some songs that I wrote and performed (with said bands) during that time span.I still continue to write / perform songs for my personal projects as well as now within the VO realm of the entertainment industry.Currently writing / building LeSabre. Follow for updates!
---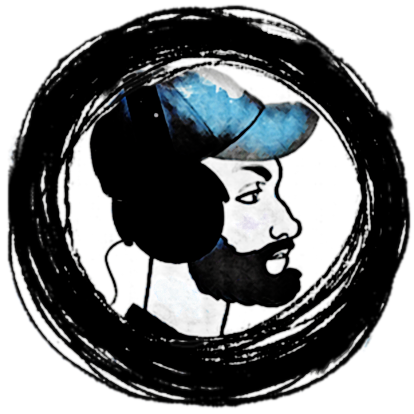 © 2023 Daniel J. McLean Voices LLC